Low cost, discounted, cheap carpet steam cleaning, with mention of this page.
PLEASE READ CONDITIONS BELOW
Our discounted offer to you: Two areas, hallway, living room, bedroom, or dining room (up to 400 sq. ft.) for $50.00. (Normally $75.00-$100.00). Stairs ad $10.00. CASH ONLY PLEASE
Does not apply to: APARTMENTS or CONDOMINIUMS (Because of setup difficulty).
Offer includes basic steam cleaning of dirt, grease and grime from foot traffic. Specialty stains such as red wine, coffee, kool aid or any other color product or pet odor problems will be extra.
OPEN AREAS only, furniture must be moved in advance of our arrival.
PARKING: Ample parking must be provided on street or driveway.
CALL TOLL FREE: 1-877-784-5379 or 916-985-8973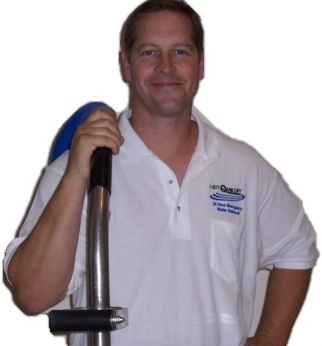 Before and After Photos Below!