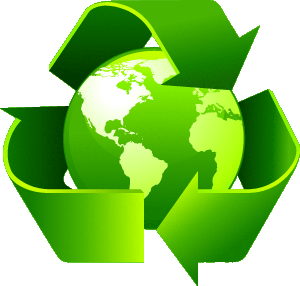 Green Carpet Cleaning
Natural or biodegradable:
How can so many cleaning products get away with saying they are "natural" or "biodegradable"? Natural does not necessarily mean it's non-toxic or non-polluting. For instance, crude oil is natural and many cleaning products are derived from this source. As for biodegradability, almost everything is biodegradable at some point, but just when is a very important question. An ideal biodegration is a total breakdown of a material in a short amount of time, 7 days or less. Many biodegradable products are also a serious pollutant, or become bio-toxic as they decompose. With ideal biodegration, no bio-toxins should be released into the air, water, soil, plants, or animal life. The end result of biodegration should be total harmony when introduced into the environment. At 1-877 Quikdry, Inc., we give honest, informative information on our ingredients and effects on people and the environment.
Compare The Cleaning Products we use:
* Natural live enzyme cultures* Citrus peel and lime extract* Natural minerals * Corn and coconut bases* Botanical extracts* Vegetable fiber* Soybeans* Grapefruit seed extract* White cedar leaf extract* Meadow foam seeds * Vitamins* Aloe vegetable fiber* Cider vinegar* Cold pressed essential oils
These products never have dangerous compounds such as:
* NO Glycol ether* NO Linear alcohol from crude oil* NO Butyls or Silicones* NO Caustics* NO Borine or Chlorine* NO Nonyl phenol* NO MEA, EDTA, or TEA* NO Quaternaries or Phenois* NO Artificial fragrance or coloring* NO Optical brighteners known as carcinogens* NO Other undesirable compounds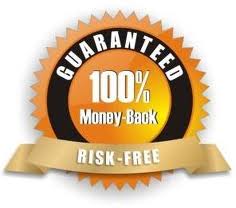 NO RISK GUARANTEE! We'll meet
or exceed your expectations or
its FREE!

We Accept!

BBB A+ Rated

IICRC Certified Firm